'Save the Date' for ASA's 2019 Annual Business Meeting & Conference
'Save the Date' for ASA's 2019 Annual Business Meeting & Conference
Mark your calendar and get ready for some Southern hospitality, boot kickin' advanced training and sweet as tea connections.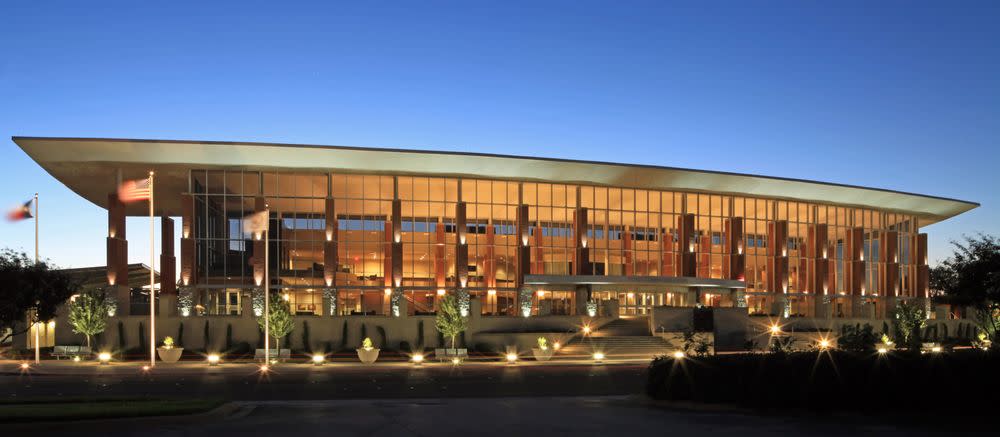 NORTH RICHLAND HILLS, TEXAS, Jan. 17, 2019 – The Automotive Service Association (ASA) is excited to announce the dates of its 2019 Annual Business Meeting & Conference. This year's Annual Meeting will take place in ASA's "backyard" of Hurst, Texas, April 30-May 2 at the Hurst Conference Center located in between Dallas and Fort Worth.
ASA will host the three-day event that will offer its members technical training opportunities along with management classes. Standard Motor Products will provide two informative, four-hour ADAS and calibration training sessions, along with a live demonstration.
ASA's Board of Directors will hold its Annual Business Meeting, announcing the results of its 2019 elections. Other meetings to include: Mechanical Operations, Collision Operations, Affiliate Executive Director and AMi Board.
"I am excited to see our Annual Meeting coming together and us focusing on the business side of things," said Ray Fisher, ASA executive director. "I believe it will be an intense few days that will provide everyone with some good information and great takeaways. I hope to see you there!"
Registration will open next month, but in the meantime, mark your calendar and plan to join us for an educational event that that you won't want to miss this spring!
The Automotive Service Association is the largest not-for-profit trade association of its kind dedicated to and governed by independent automotive service and collision repair professionals. ASA services an international membership based that includes numerous state affiliate and chapter groups.
ASA advances professionalism and excellence in the automotive repair industry through education, representation and member services. To take advantage of the many benefits of membership in ASA, please visit ASAshop.org or call (817) 514-2900.
For additional information about ASA, including past news releases, go to www.ASAshop.org, or visit ASA's legislative website at TakingTheHill.com.
---
Contact: Leona Dalavai Scott
(817) 514-2919
leonad@asashop.org
For Release: Immediate
News Release ASA-02