Level 2 Shop Business Management Class
Level 2 Shop Business Management Class
Tuesday, January 5, 2021 12:00 PM - Tuesday, February 23, 2021 1:00 PM (CST)
Description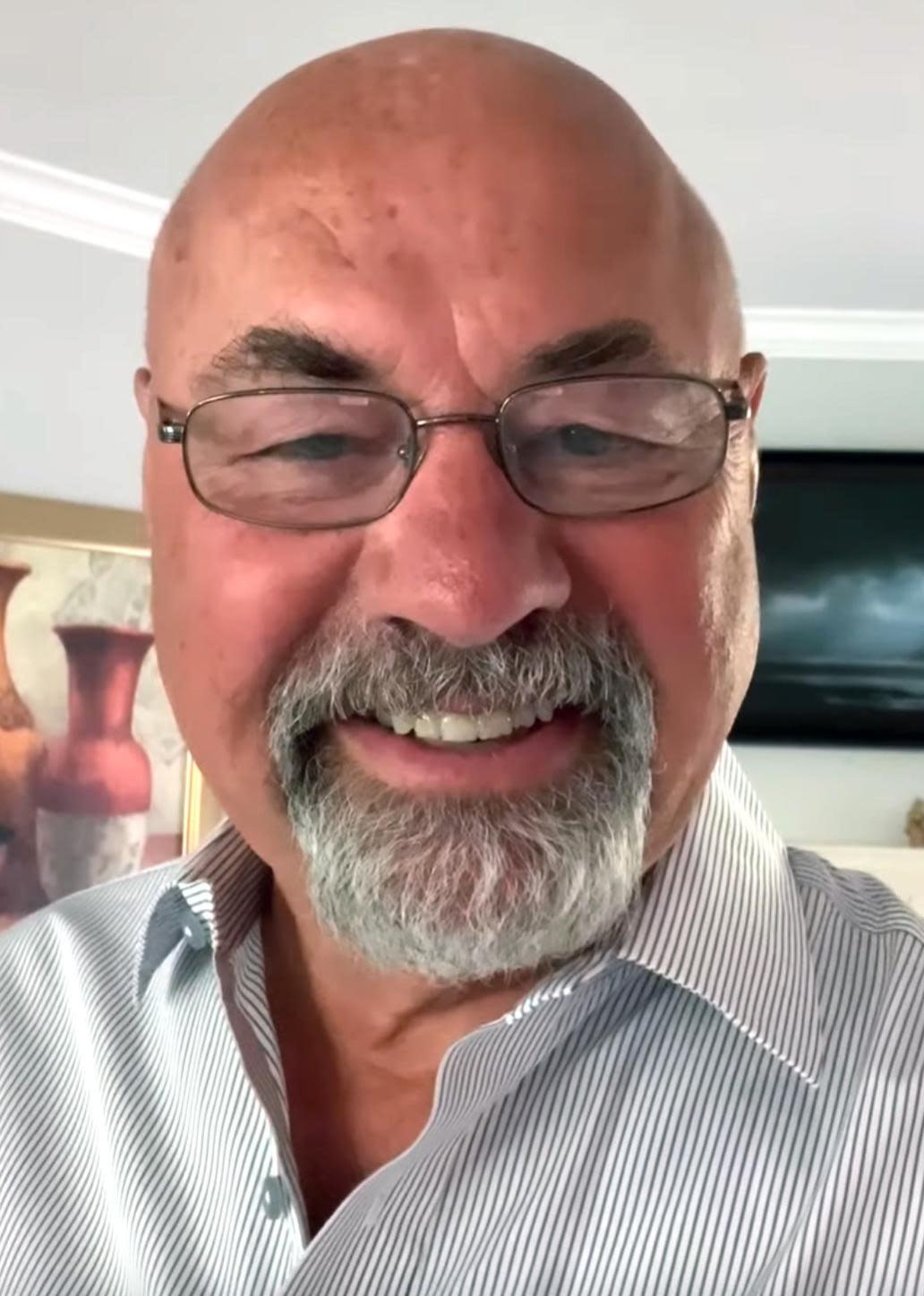 Bob Greenwood Offered You A New Way of Thinking About Developing Your Business In Level 1. Now take the next step in Level 2 for shop owners only.
Congratulations as you finished the Level 1 class understanding the new way of thinking about your business. As you found out it is something everyone can do that does not require anything but an open mind to succeed!
The next Level 2 Shop Business Management Class starting January 5th, 2021 at 12PM Central and finishing February 23rd will be the first Level 2 class. ASA is presenting as the Level 1 training was a prerequisite for the Level 2 class.
Now it is time to move on to Level 2 as it is for shop owners only (not staff) and this is what you will learn?
• What is the role of a CEO in today's shop business? Why is it necessary?
• What does a CEO have to format and measure that shop managers do not and why?
• Learning to measure your business from an outside perspective that continues to move the bottom-line forward to potentially set the business up for a future sale.
Level 2 Agenda
Quick review of the Level 1 course that was taken to embrace the strategies required of a changing business model
Recognizing common traits of shop owners who are in financial trouble
Measuring your Business Success Score – 3 key items never measured before in the Independent shop
Breakout session: Measuring my Success Score – my strengths and weaknesses
Establishing the Right Focus and what will be required to move to the CEO level in business today.
Reviewing business management terms used in today's business world
Reviewing the Formal Financial Statement sent to the bank. What does the 7-page document tell the bank about your Management skills?
Examining the analysis that many banks use to rate your business success
Breakout session: analyzing my statement from a banker's point of view
Listing the steps required to improve the weaknesses of my Formal Financial Statement
Recognizing early warning signs that shop financial failure is a real possibility
Analyzing Accounts receivable profitability – which accounts contribute to the bottom line of the shop – how to calculate the results
Should we change our A/R policies? How to revamp A/R policies and retain the client.
Breakout session: analyzing my A/R
Return On Investment (ROI) – what is it? How is it measured? Why is it important? How do I improve it?
Breakout session: Analyzing my own ROI and building a plan to improve ROI in my shop
Multiple shop development – things to consider in the decision process
What is required today in a proper business bank loan proposal
Measuring my progression – where do we go from here and how?
Summary and conclusion
Remember, Level 2 is strictly for shop owners only and cannot be attended to unless Level 1 has been completed. Level 2 is a continuation of Level 1 initial development. In Level 2 we show the shop owner how to truly transform into a business CEO.
DON'T MISS OUT -- REGISTER FOR LEVEL 2 TODAY AND GET TO TRANSFORM YOUR SHOP FOR 2021!
Pricing
Early Bird through Dec.15th:
$600 member
$700 non-member
Regular Price after Dec. 15th:
$650 member
$700 non-member